Coloplast 2814 | Self-Cath® Coudé Olive tip | 14 Fr | 16″ | 1 Item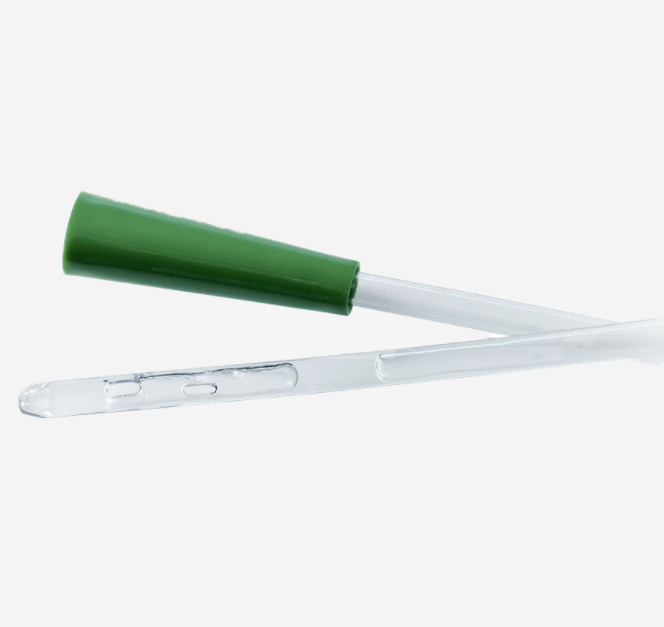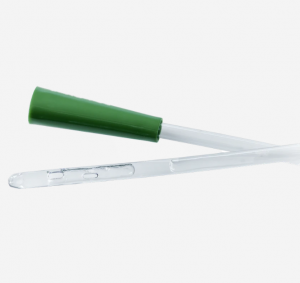 Out of stock
Want to be notified when this product is back in stock?
Description
Self-Cath® Male, Coude Olive tip
2814  |  14 Fr  |  Length: 16″  |  Uncoated  |  Olive Tip  |  Each
The Self-Cath family of catheters offers a variety of options for intermittent self-catheterization. The catheters are not made with natural rubber latex.
Self-cath catheters have a siliconized surface for smooth insertion.
Each catheter is made of flexible medical grade PVC and has smooth fire polished eyelets for patient comfort and ease of use.
Show More
Show Less
Secure online Payments
30-day easy return policy
Product Support
Pharmacy Accreditation
Shipping Anywhere in the USA