Hollister Ostomy Supplies - Continence & Wound Care Products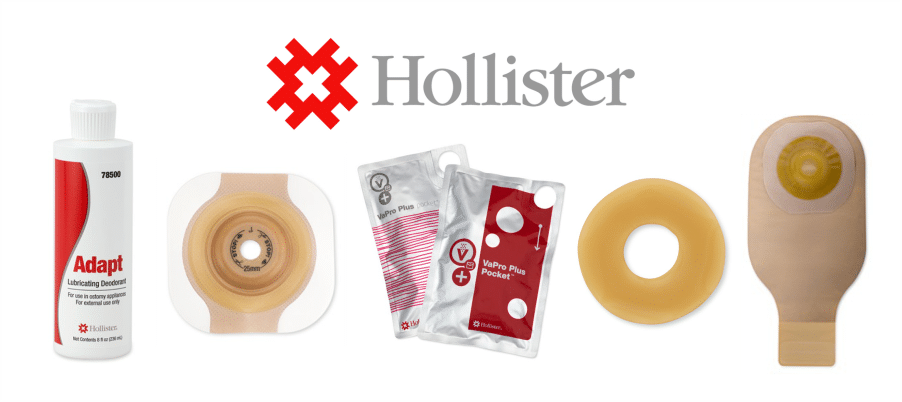 Buy Hollister Ostomy Products Online

Inner Good carries a full selection of Hollister ostomy supplies, continence / urology supplies, wound and skin care products. Call us at 1.844.466.3939 if you need assistance with your Hollister order.
Sign up to our newsletter and save an additional 10% on your first purchase of Hollister Ostomy Supplies.
To get connected with someone at Hollister Medical USA, call Customer Care at 1.888.808.7456.
---
Showing 1–18 of 379 results