ConvaTec Ostomy Supplies | Ostomy Product Catalog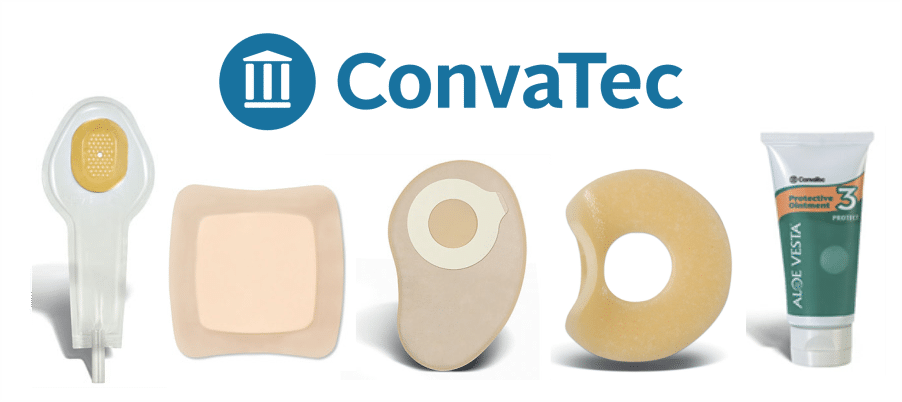 Buy ConvaTec Ostomy Supplies Online
Inner Good carries the full product catalog for ConvaTec ostomy supplies, continence, urology, wound and skin care products. Find the entire ConvaTec catalog online at your fingertips. Call us at 1.844.466.3939 if you need assistance with your ConvaTec order.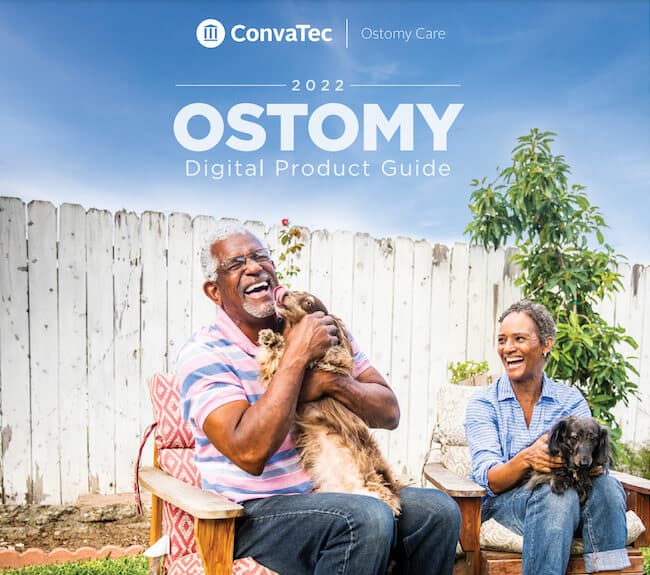 Download ConvaTec Ostomy Supplies 2022 Product Catalog here.
To get connected with patient services at ConvaTec, call ConvaTec Customer Care at 1-800-422-8811.
---
Showing 1–18 of 377 results