Nu Hope Ostomy Supplies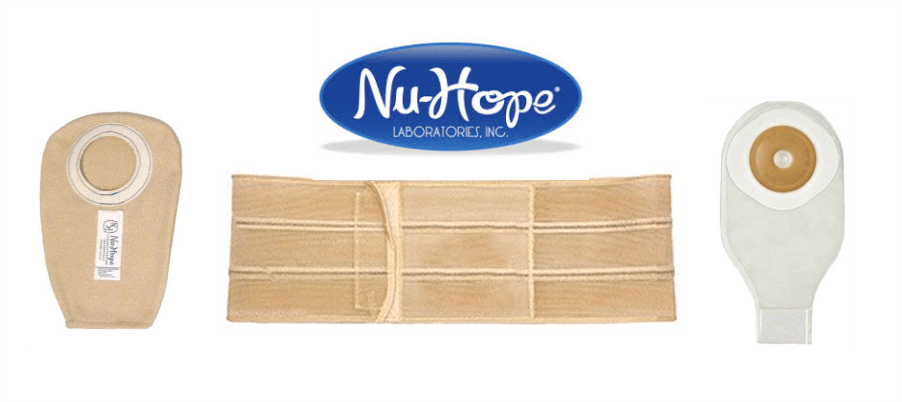 For more than 55 years, Nu-Hope has been one of the leading innovators in the manufacture and design of quality ostomy appliances & accessories. As a family owned business, they take great pride in providing superior ostomy products and custom ostomy solutions, which have helped over 100,000 people to live happy, normal lives.
Inner Good has selected Nu Hope ostomy supplies and products to be part of it's cornerstone line up because their commitment to innovation and custom solutions for ostomy patients.
---
Showing all 3 results