Coloplast 28026S | SureCath® Set | 10 Fr | 14″ | 1200ml | Without Insertion Supplies | 1 Item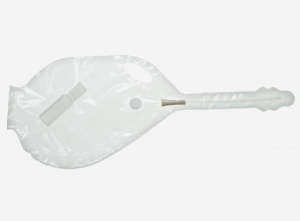 Out of stock
Want to be notified when this product is back in stock?
Description
SureCath® Set
28026S  |  10 Fr  |  Length: 14″  |  1200 ml bag  |  Straight tip  | Each
SureCath® Set is an all-in-one catheter and bag solution with a hydrophilic-coated catheter, sterile saline solution and urine bag. With a set solution you can catheterize any where anytime and you can stay in your wheelchair when emptying. SureCath Set has all the benefits of SureCath catheters and more.
All-in-one integrated system with water packet
Easy to handle
Sterile application
Show More
Show Less
Secure online Payments
30-day easy return policy
Product Support
Pharmacy Accreditation
Shipping Anywhere in the USA