DMR 00502E | DermaCol/Ag™ Collagen Matrix Dressing with Silver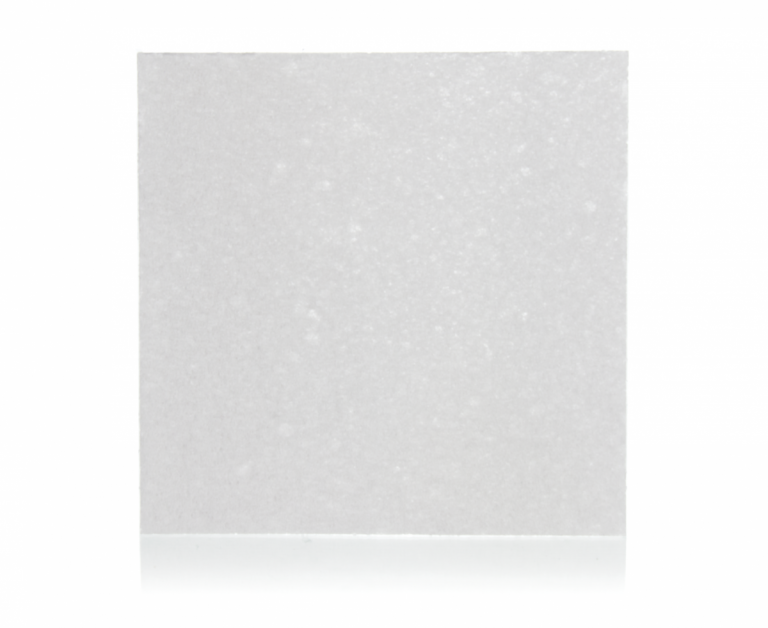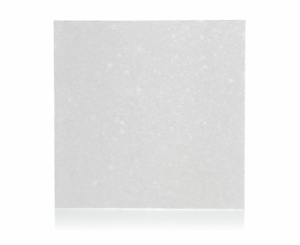 Description
DermaCol/Ag™ Collagen Matrix Dressing with Silver
DMR 00502E  |  2″ x 2″  |  Box of 10
DermaCol/Ag is an advanced wound care dressing made of collagen, sodium alginate, carboxyl methylcellulose, ethylenediamine-tetraacetic acid (EDTA) and silver chloride. The collagen dressing transforms into a soft gel sheet when in contact with wound exudates. Maintains a moist wound environment, and creates ideal conditions for healing. Antimicrobial silver chloride prevents colonization of the dressing. May be trimmed and layered for management of deep wounds.
BENEFITS:
Maintains a moist wound environment that aids in the formation of granulation tissue and epithelialization.
Dual MMP inhibition to help initiate healing in stalled/chronic wounds and encourage granulation:
Collagen matrix attracts MMPs, protecting granulation tissue.
EDTA removes zinc to inhibit MMP activity.
CMC and sodium alginate absorb excess wound exudate for optimal moisture balance.
INDICATIONS:
For the management of full and partial thickness wounds, including:
Pressure ulcers
Diabetic ulcers
Mixed vascular ulcers
Venous ulcers
Donor & graft sites
Abrasions
Traumatic wounds healing by secondary intention
Dehisced surgical wounds
First & Second degree burns
Show More
Show Less
Secure online Payments
30-day easy return policy
Product Support
Pharmacy Accreditation
Shipping Anywhere in the USA