DMR 00252E | DermaView II™ Transparent Film Wound Dressing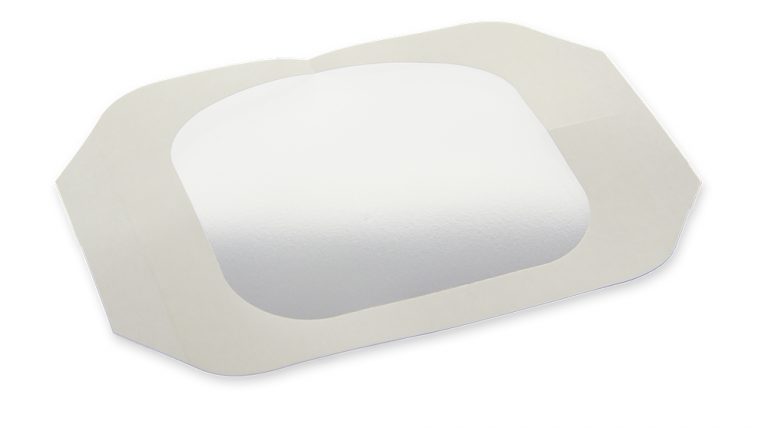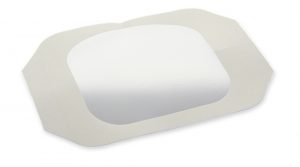 Description
DermaView II™ Transparent Film Wound Dressing
DMR 00252E  |  Semipermeable Adhesive  |  2.37″ x 2.75″  |  Box of 100
DermaView II is a moisture-vapor permeable transparent dressing that aids in the prevention of bacterial contamination. Conforms to awkward dressing sites. Transparent dressing permits evaluation of wound progress. Waterproof. Picture frame border allows for easy application to hard to conform to areas.
BENEFITS:
Transparent for evaluation of wound progress
Conformable
Picture-frame border for easy application.
INDICATIONS:
May be used as a primary or secondary dressing. For the management of minimally exudating wounds, including:
non-infected wounds
partial thickness ulcers
full-thickness ulcers
Show More
Show Less
Secure online Payments
30-day easy return policy
Product Support
Pharmacy Accreditation
Shipping Anywhere in the USA