Coloplast 13874 | Assura Original 1-Piece Drainable Pouch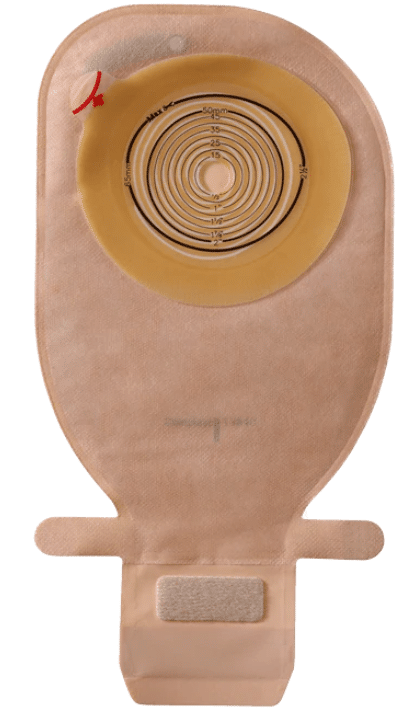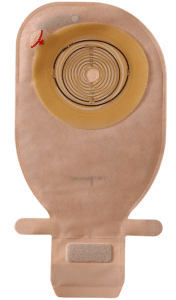 Out of stock
Want to be notified when this product is back in stock?
Description
Assura® New Generation 1-Piece Drainable Pouch
Coloplast 13874 | Standard adhesive | Pouch size: Maxi | Pre-cut: 25 mm | Non-convex | Opaque | Outlet closure: Hide-away | Box of 10
Assura® 1-piece drainable combines the unique spiral adhesive with a comfortable and discreet pouch.
Spiral adhesive, for security and skin-friendliness
Secure adherence to your skin
Absorption of moisture from your skin – providing skin-friendliness and protection from irritation
A comfortable and discreet pouch
Hide-away outlet – the outlet is easy to empty and clean, and has an integrated VELCRO® brand closure that can be easily tucked away – without the need for a closure clamp.
Efficient filter – the integrated three-layer filter avoids the risk of the pouch ballooning up and causing unnecessary bulges, and neutralizes odour.
Soft backing fabric – strong and water repellent, allowing for easy drying after a wash or swim.
Show More
Show Less
Secure online Payments
30-day easy return policy
Product Support
Pharmacy Accreditation
Shipping Anywhere in the USA