RUS 220800060 | FloCath® Hydrophilic Intermittent Catheter | 6 Fr | 1 Item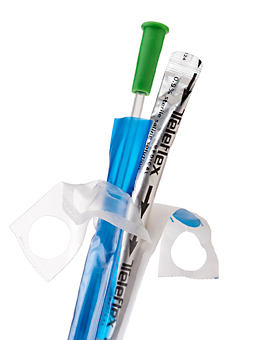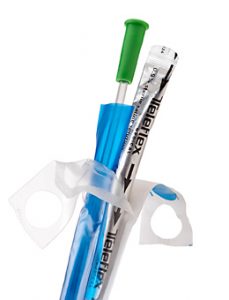 Out of stock
Want to be notified when this product is back in stock?
Description
FloCath® Hydrophilic Intermittent Catheter
220800060  |  6  French  |  Straight 16″  |  1 Item
Please note these are sold individually and a box consists of 30
The FloCath® Intermittent Catheter is a clear, high-grade medical PVC catheter that is not made with natural rubber latex. The hydrophilic coating is easily activated by soaking the catheter in water for 30 seconds, designed to avoid possible contamination when applying lubricant to uncoated catheters.
Show More
Show Less
Secure online Payments
30-day easy return policy
Product Support
Pharmacy Accreditation
Shipping Anywhere in the USA