RUS 220400160 | FloCath Quick Hydrophilic Intermittent Catheter | 16 Fr | 1 Item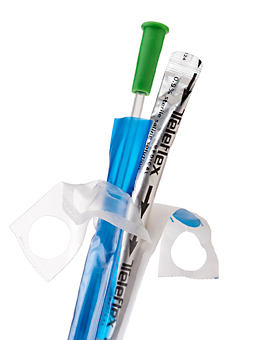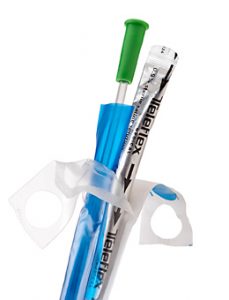 Description
FloCath Quick™ Hydrophilic Intermittent Catheter
220400160  |  16 French  |  Straight 16″  |  1 Item
Please note these are sold individually and a box consists of 30
The Rüsch® FloCath Quick ™ Hydrophilic Intermittent Catheter is an "all-in-one" intermittent catheter providing the ultimate convenience.
The integrated package contains a FloCath® Hydrophilic Catheter with our patented handling sheath and a packet of sterile 0.9% saline.
Before opening, break the sterile saline pouch to hydrate the catheter.
The lubricious coating allows for a comfortable insertion.
The handling sheath provides an easy grip, allowing for touchless insertion.
The sheath can also be pushed back and used as an extension to the catheter.
Show More
Show Less
Secure online Payments
30-day easy return policy
Product Support
Pharmacy Accreditation
Shipping Anywhere in the USA