Coloplast AA6118 | Folysil® 2-Way Straight Tip | Balloon 15cc | 18 Fr | 16″ | 1 Item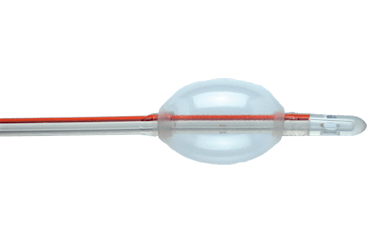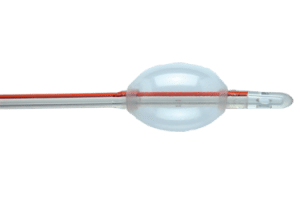 Out of stock
Want to be notified when this product is back in stock?
Description
Folysil® 2-Way Straight Tip
Coloplast AA6118  | 18 Fr |  16″ Length  |  Straight |  With 2 Eyes  |  15cc Balloon  |  Each
2-way indwelling catheter
Straight
Silicone
Latex Free
Folysil Indwelling Catheters empties urine from the bladder through the urethra via the urethra or a small cut through the abdomen above the pubic bone (suprapubic) during a surgical procedure. The choice of the size, balloon volume, and catheter material is the responsibility of your healthcare professional based on your condition and the length of time to be used. Coloplast's indwelling catheters are available by prescription only. Coloplast's indwelling catheters are for single-use only; discard it after use. If you experience symptoms of a urinary tract infection, are unable to pass urine, or the balloon will not deflate, contact your healthcare professional. The risk information provided here is not comprehensive. To learn more, talk to your healthcare professional to understand the risks and benefits to determine if Folysil is right for you. Although many patients benefit from the use of this device, results may vary.
Show More
Show Less
Secure online Payments
30-day easy return policy
Product Support
Pharmacy Accreditation
Shipping Anywhere in the USA