Convatec 187901 | DuoDERM Extra Thin Dressing | Square 3″ x 3″ | Beige | 1 Item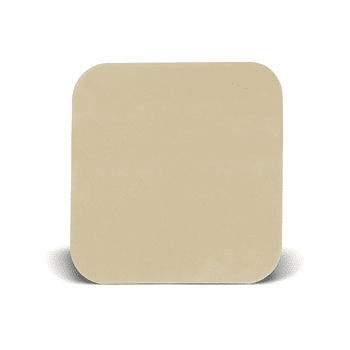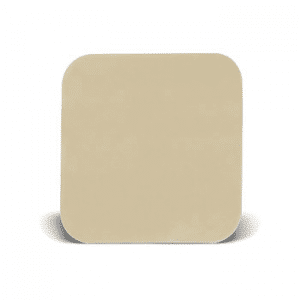 Out of stock
Want to be notified when this product is back in stock?
Description
DuoDERM® Extra Thin Dressing
Convatec 187901 | DuoDERM Extra Thin Dressing | Square 3″ x 3″ (7.5cm x 7.5cm)  | Beige | 1 Item
DuoDERM® Extra Thin dressing is a hydrocolloid dressing indicated for the management of lightly exuding wounds. It combines a unique ConvaTec hydrocolloid formulation that distinguishes it from other hydrocolloid dressings and a vapor-permeable outer film to provide an occlusive moist environment.
Show More
Show Less
Secure online Payments
30-day easy return policy
Product Support
Pharmacy Accreditation
Shipping Anywhere in the USA