Convatec 411659 | Esteem synergy Flat Moldable Skin Barrier/Flange | Mold-to-Fit 33mm – 45mm | White | Box of 10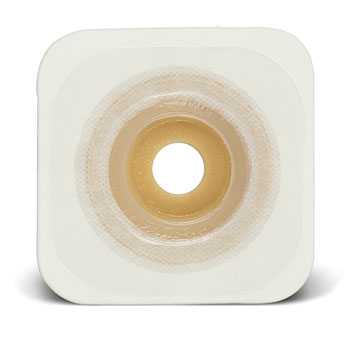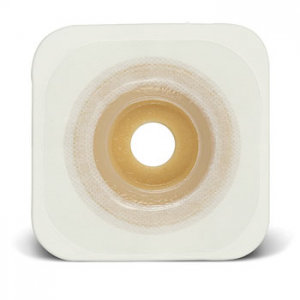 Out of stock
Want to be notified when this product is back in stock?
Description
Esteem synergy® Flat Moldable Skin Barriers – Stomahesive
Convatec 411659 | Esteem synergy Flat Moldable Skin Barrier/Flange | Mold-to-Fit 33mm – 45mm ( 1-1/4″ – 1-3/4″) | White | Hydrocolloid Collar | Box of 10
The Esteem synergy® Ostomy System offers skin barriers with our latest skin barrier technology. ConvaTec Moldable Technology™ skin barriers provided a personalized, custom fit around the stoma to help protect the peristomal skin. They require no cutting or guess work making them very easy to use. The Esteem synergy® Ostomy System utilizes an innovative Adhesive Coupling Technology™ that connects the pouch to the skin barrier and eliminates the need for plastic rings that must be snapped or locked together. Instead of a plastic ring, Esteem synergy® Pouches feature a flat, flexible adhesive foam ring that securely connects to a flexible, clear "landing zone" on the skin barrier. The result is a low-profile, flexible two-piece system.
Show More
Show Less
Secure online Payments
30-day easy return policy
Product Support
Pharmacy Accreditation
Shipping Anywhere in the USA